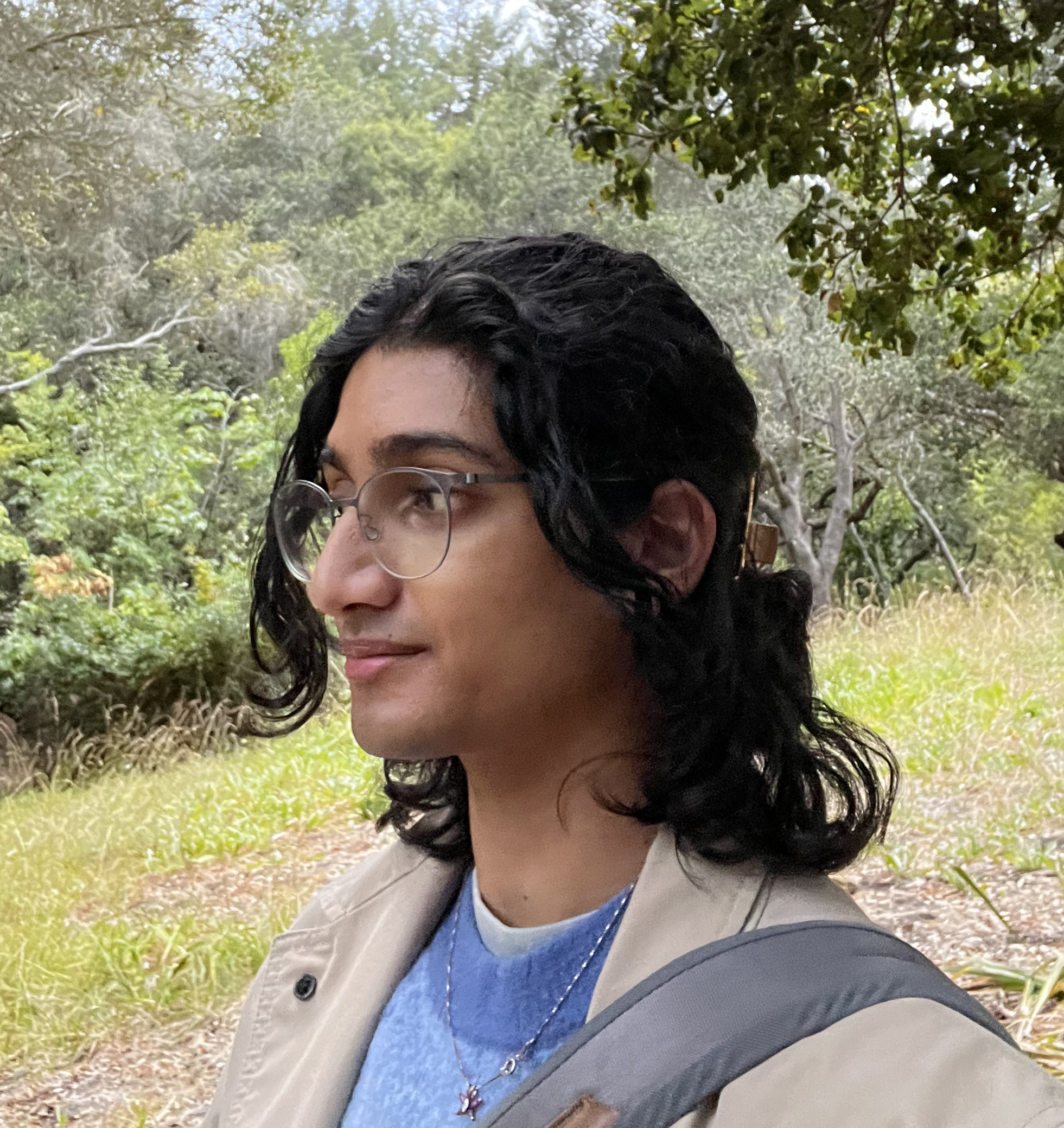 Hi! I'm a senior majoring in EECS & Business at UC Berkeley Management, Entrepreneurship, and Technology Program. I'm interested in managing tangible technology; robots, digital products, and more. I am currently a Software Engineering Intern at Segmed working on live testing frameworks.
Previously, I was at Correlia Biosystems as a Software Engineering Intern working on remote diagnostic tools and outlier rejection algorithms. Before that, I was at Dataherald as a Product Management and Software Engineering Intern where I shipped and built a series of Census 2020 real-time visualization dashboards to over 140,000 readers and 500,000 impressions on the first day – at then, a company record.
On campus, I'm an undergraduate student researcher under Professor S. Shankar Sastry, on Course Staff for CS 162: Operating Systems and Systems Programming, and a Senior Advisor at UpSync Consulting. Previously, I was a Teaching Assistant for CS 70: Discrete Mathematics and Probability Theory, on the web team of The Berkeley Project, and completed research under Asst. Prof. Andrew Blanton at CNMAT on designing real-time rendering of motion capture data.
Have any ideas to discuss? Feel free to reach out below, I'd love to chat!